Find out what's coming up at The Playhouse
---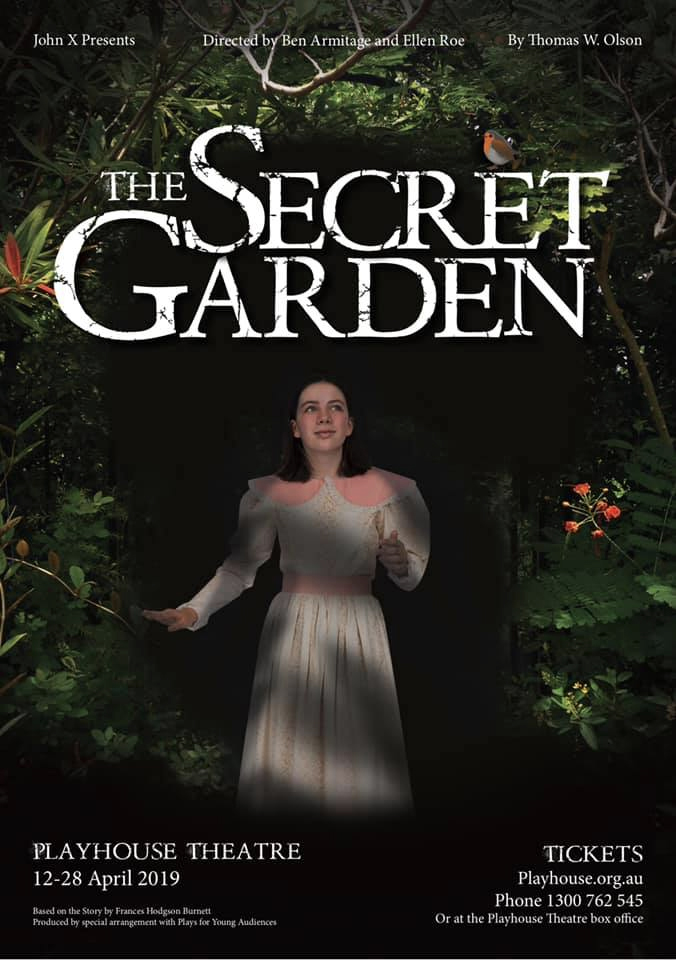 ---
Secret Garden – presented by John X
Directed by Ben Armitage and Ellen Roe, written by Thomas W. Olson
12 – 28 April 2019
John X Presents are bringing Thomas Olsen's adaptation of Francis Hodgson Burnett's classic masterpiece 'The Secret Garden' to the Playhouse stage.
Directed by, award winning director Ben Armitage, whose sold out season of The Lion the Witch and the Wardrobe thrilled audiences young and old. Now come with us on the journey to Misselthwaite manor and unlock the mystery of 'The Secret Garden'.
With a cast of our brightest new stars as well as some familiar favourites to Hobart theatre lovers, the Secret Garden is suitable for children (6+) and adults alike.
---
---
Dad's Army
Directed by Roger Chevalier, written by David Croft, Jimmy Perry
17 May – 1 June 2019
Who do you think you are kidding Mr Hitler?

The classic BBC television comedy series of the Home Guard of Walmington –on-Sea who battle daily against the Germans and local ARP Warden Hodges, comes to the stage complete with all the well-loved characters and phrases: 'Stupid boy' Pike, 'Don't panic, don't panic Jonesey 'Doomed, we're all doomed' Fraser and 'May I be excused' Godfrey. They are all under the command of the redoubtable Captain Mainwaring and his self-effacing deputy, Sergeant Wilson.

---
---
Treasure Island
Directed by C J Bowers, written by Ken Ludwig, (Robert Louis Stevenson)
28 June – 20 July 2019
A swashbuckling adventure for all ages
A swashbuckling adventure for all ages Treasure Island is the answer to every adventure-starved child's prayers; a racy, pacy, swashbuckling classic!
A stunning yarn of piracy on the tropical seas. At the centre of it all are Jim Hawkins, a 14 year old boy who longs for adventure, and the infamous Long John Silver, who is a complex study of good and evil, perhaps the most famous hero-villain of all time.
---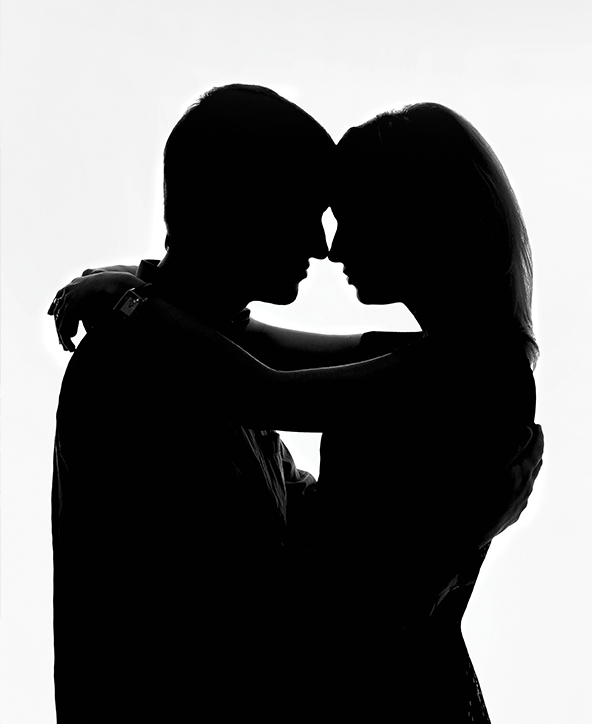 ---
Speaking in Tongues
Directed by Mel King, written by Andrew Bovell
18 October – 2 November 2019
Infidelity, interwoven lives and mystery
The play on which the award-winning Australian movie Lantana was based.
Two couples set out to betray their partners…A lover returns from the past and a husband doesn't answer the phone…A woman disappears and a neighbour is the prime suspect…Contracts are broken between intimates and powerful bonds are formed between strangers.
In Andrew Bovell's masterfully interconnected polyphony, evocative mystery unravels at the same time as a devastating tale of disconnection between individuals, partners and communities.
---