Board:
Mr David Clements – President
Ms Moya Deigan – Vice President
Ms Karen Fahey – Secretary
Karen is a Life Member of Hobart Rep, having tortured the society since 2009.
Ms Donna Powell – Treasurer
Mrs Caroline Riley – Minutes Secretary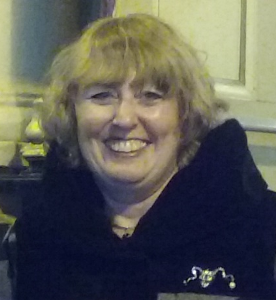 Ms Lesley Somerville – Finance Committee Convenor
Mr Ben Armitage – Marketing Committee Convenor
Since his arrival at The Playhouse, Ben has directed and produced some highly successful shows both at The Playhouse and The Theatre Royal.
Ms Ingrid Ganley – Production Committee Convenor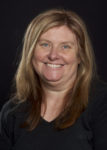 Ms Von Hutchison – Theatre Committee Convenor
Role of the board:
The Board of Management oversees the operation of the Society and directs the committees where appropriate.
Role of the committees:
Finance:
Carry out day to day management of the Society's finances and make recommendations to the Board in respect to major expenditures, budgeting & investments.
Consider all financial implications of decisions made by the Society.
Provide oversight of ticketing facilities and administrative support.
Consider the business case for future decisions.
Theatre:
Oversee operation and maintenance of all Society property (owned or rented); and
Make recommendations to the Board for future maintenance programs, capital expenditure and operations (which will includes the Bar, Props & Costumes).
Production:
Compile a recommended list of annual Productions and matters relating thereto (such as dates of performances, suggested Directors etc) for presentation to the Board.
Assist with preparation of selected productions and reviews thereafter.
Conducts the EOI and evaluation process to select plays and directors for the annual season of plays
Appoints production managers for each show
Takes suggestions and reads scripts for future productions
Provide advice and support to production managers.
Marketing:
Attend to all aspects of marketing of the Society and its productions through a variety of mediums.
Make recommendations for servicing of existing members, attracting new members and development membership packages.
Provide input to Production Committee and Board as to show choice from a marketing perspective
Prepare a newsletter for distribution to members